About I-Smile International
Our organization was established in 2013 in Dublin 15, to address the gap between service providers and service users from the Migrant and Asylum Seeker Communities. In 2014, we ran a series of facilitated workshops inviting women from a diverse range of Migrant Communities to participate and have their voices heard. Through these workshops we identified that the core barrier to the integration between one community and another is the lack of cultural understanding about each other's ethnic background and cultural differences. These cultural misunderstandings can impact on women's sense of belonging and self-esteem which creates a barrier to integration, participation, and the growth of both communities that have so much to offer each other. Women have a unique ability to bridge this social divide, supporting and encouraging both their families and friends to find innovative ways to adapt to, learn about and become valued members of their new communities. Our focus is to continue to build upon the work that we have started, to inspire women to reach their potential.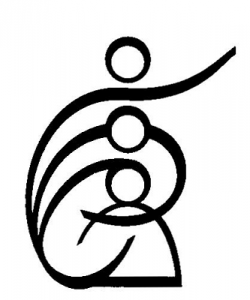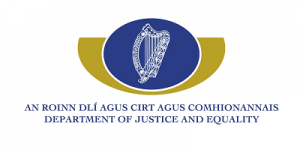 i-Smile Events
Proud to make a difference
Go Back
LATEST NEWS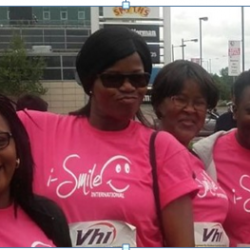 News… Sandra runs a personal best and raises valuable funds for i-Smile International! Inspiring us all:  Sandra Ajuonoma runs in the Women's Marathon Sandra broke her own personal record of 2 hours to complete the women's marathon and crossed the line in 1hour and 30 minutes.  Cheered on by her family she broke into a
-> Continue reading Personal Best!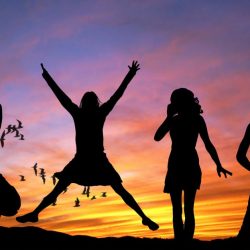 What We do Inspire women to develop self-confidence and recognise their own unique skills through participating in drama performances. Organise interactive workshops to provide a forum for open discussions on topics of interest and concern to women. Provide opportunities for collaboration, networking and intercultural dialogue with other organisations and community groups. Encourage women to explore
-> Continue reading Why is i-Smile a worthwhile cause?
Previous
Next