Events for 2018
VHI Women's Mini Marathon
 Date:             June 2018
Time:              2PM  – Start Baggot Street, D2
Come join us for lots of fun in a 10k run and raise funds towards women reaching their potential through education.
Team i-Smile participated in the VHI WOMEN'S 10K MARATHON to create awareness about our advocacy and information service for women from migrant and refugee background in Dublin 15. We also raised funds for our projects, networked with other charities, increased our fitness and had loads of fun. If you are inspired, find a reason to participate in a marathon. If you cannot physically participate, why not offer support by being a sponsor to a charity of your choice. A little really goes a long way. 
😊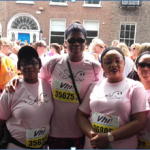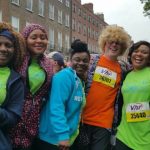 ---
International Women's Day
Date:  March 2018
Time:  2pm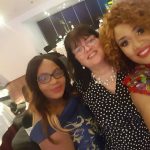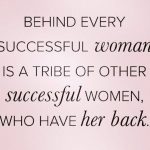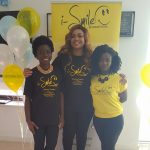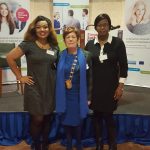 ---
AFRICAN DAY
Date: 25th May, 2018
Time:       11am – 5.00pm
Location: Farmleigh House, Phoenix Park, Dublin
Come join i-Smile International and learn how to do an African Dance!